Anu Hospital, The Best Multi Specialty Hospital in Thanjavur
Anu Multi Specialty Hospital in Thanjavur is deeply focused on the patient's needs and specialized to provide world class advanced health care treatment. The major departments in Anu Hospital are Cardiology, General Medicine, Orthopedics, Urology, Gynecology, Nephrology, Neurology, Pulmonology.
25 Years of Excellence in Healthcare Service
Anu Hospital has been a successful healthcare provider in Thanjavur since 1992.
With Dr.Shiva Kumar's administrative and professional expertise the hospital has grown into a multispecialty hospital with different areas of specialties.
Our Specialities
Anu Multispecialty Hospital's other services that are aimed to serve people at the right time. We are fully equipped with cutting edge technology and highly trained people to understand your needs better and give you the right treatment at the right time.
Providing Total
Health Care Solution
We have all the necessary ultra-modern equipments and staffs to carry a full fledged master health checkup for ensuring your overall wellness. Master Health Checkup gives a detailed picture of body functioning and its health status.
Master Heath Check Up
Basic blood investigations

Urine analysis

Electrocardiograph

Chest x-ray with physician

Dietician advice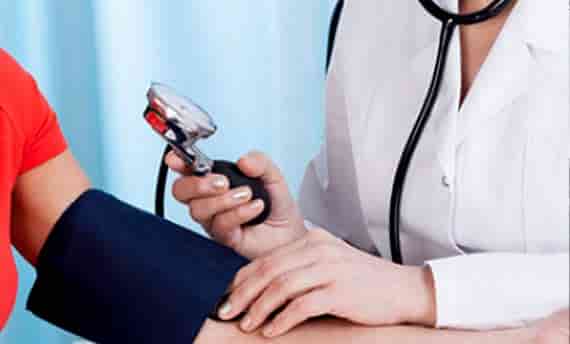 Providing Total
Health Care Solution
Anu Hospitals has all necessary equipments and highly trained medical staffs to carry out an accurate Cardiac checkup. Regular screening of the heart helps you identify the risk factors at an early stage and prevent more complicated conditions.
Cardiac Master Check Up
Master health check up

Echocardiogram and Treadmill test with Cardiologist advice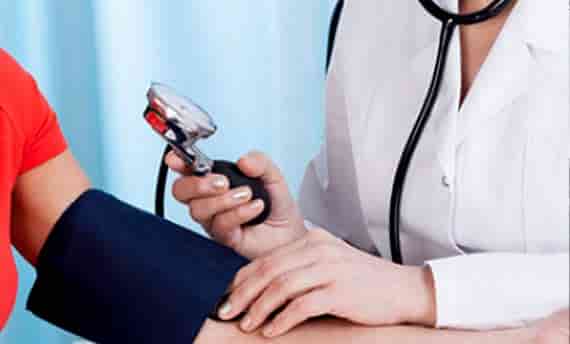 Providing Total
Health Care Solution
Comprehensive health plan is a confirmatory test to ensure that your body is really healthy from within. Comprehensive checkup plans include health screening for vital organs of the body.
Comprehensive Health Check Up
Cardiac master check up

Pulmonary function test

Abdomen Ultrsonogram

Dental check up

Gynaecologist / Surgeon opinion according to gender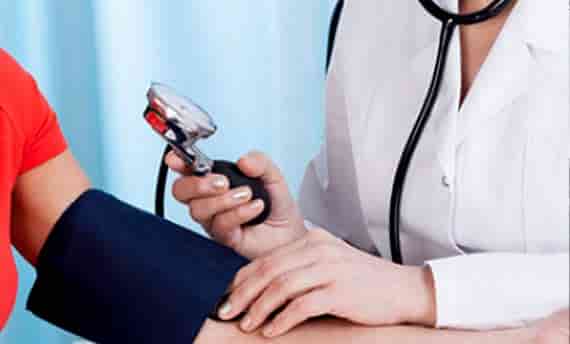 What Our Patients Say About Treatment
All services at anu are aimed to satisfy our patients.

"I had a joint pain which affected my day to day activities, the orthopedic department at Anu Hospital worked hard to cure it. Their excellent service cure my chronic pain in two consultations"
Maha

"I felt a mild chest pain during a recent long travel, Dr.RV.Shivakumar and his team at Anu Hospital made me fear free and pain free through right diagnosis and treatment"
Sri
Questions? Book an Appointment
Cashless Treatment For The Following Card Holders